Business Travel and Immigration Post-Brexit
Ensure your business and workforce are compliant with the new immigration regulations effective 1 January.
Newland Chase Welcomes Martin Russell as Service Delivery & Operations Director, Australia
April 7, 2021
Newland Chase is pleased to welcome Martin Russell as Service Delivery & Operations Director, Australia. In his new role, Martin will lead Newland Chase's service delivery teams in Australia, ensuring our clients continue to receive exceptional immigration program support.
"Newland Chase is excited to welcome Martin and the extensive experience he brings to his new role. His proven track record of success leading other firms in the corporate immigration sector in Australia will serve our clients and our business well. I am confident his success will only continue, and his leadership will serve as a catalyst for even faster growth in this key market." – Steven Diehl, Global Managing Director, Newland Chase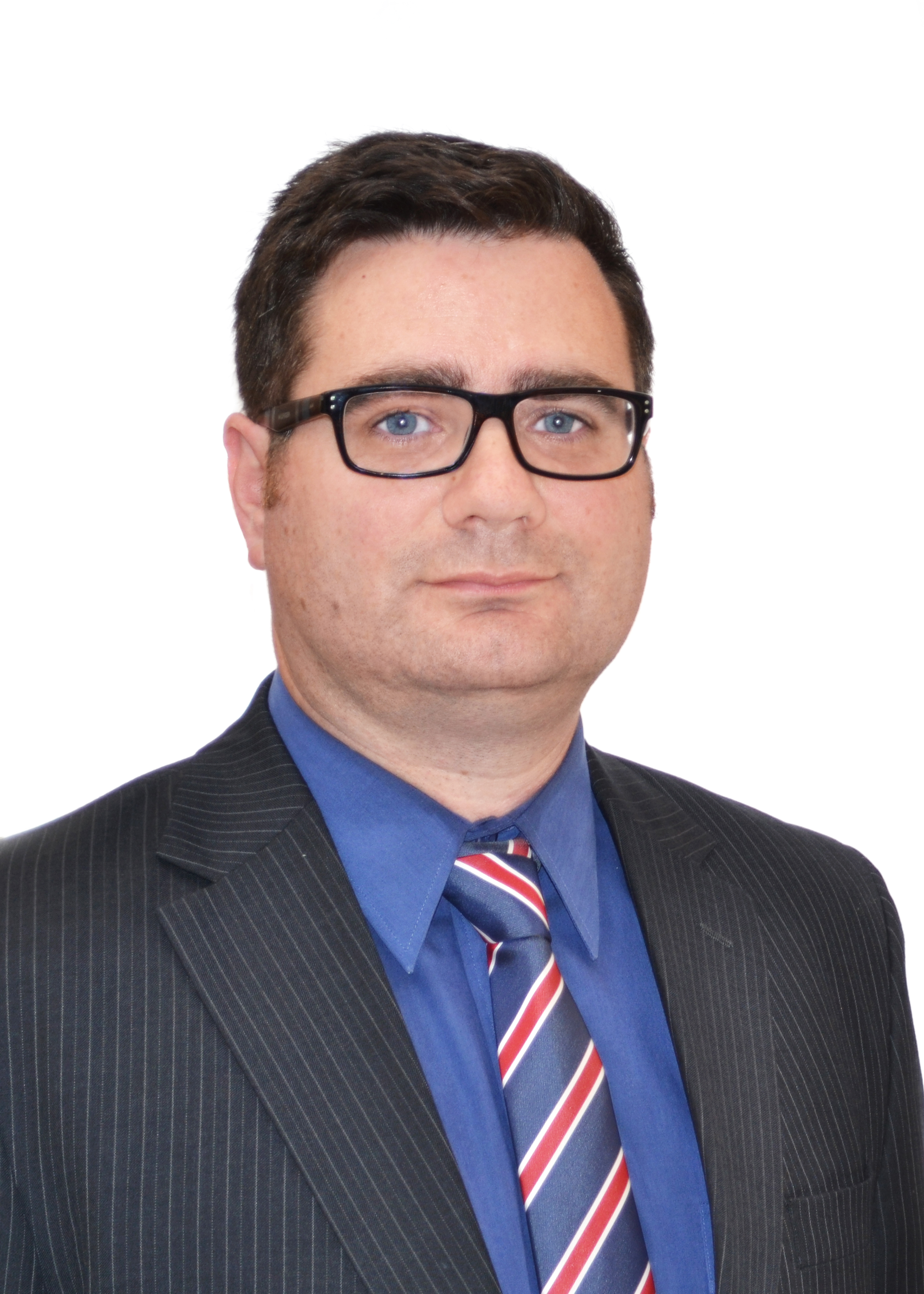 Martin joins Newland Chase with more than 25 years of experience in corporate immigration including senior leadership roles in Australia, Hong Kong and the United Kingdom. His most recent role saw him develop and manage immigration practices in Australia for global immigration service providers. Martin has vast experience in working with small- to large-sized multinational corporations; ultimately delivering exceptional immigration programs to clients across Australia and Asia Pacific. He assists clients with high level analysis on change management, contractual obligations of sponsoring employers, technical procedures and legal matters, and with co-developing best practices to complement company-wide policies.
A Registered Migration Agent since 2001, he graduated from the University of Essex in the United Kingdom with a Bachelors of Arts in Russian Studies and completed dissertation research and advanced language courses at Herzon Pedagogical University in Russia. Multilingual, Martin speaks English, French, German, and Russian.
"I am very excited to be joining Newland Chase and assisting with the continued growth of the company's Australian operations. Newland Chase is clearly the leading light in exemplary service delivery within the Australian and global immigration industries and I look forward to contributing to the company's ongoing success and development." – Martin Russell, Managing Director, Australia
Martin is based in the Newland Chase Melbourne office and oversees all offices located in Australia. Inquiries regarding Newland Chase's Australian services may be submitted through the company's website.
CIBT is the leading global provider of immigration and visa services for corporations and individuals with expert immigration and visa professionals, attorneys and qualified migration consultants located in over 70 offices in 25 countries.
With over thirty years of experience, CIBT is the primary service provider to 75% of Fortune 500 companies. CIBT offers a comprehensive suite of services under two primary brands: Newland Chase, a wholly owned subsidiary focused on global immigration strategy and advisory services for corporations worldwide and CIBTvisas, the market leader for business and other travel visa services for corporate and individual clients.