Get The Visibility Your Company Needs
Reduce compliance risks and mobility costs while managing individual and project-related travel with ImmiSMART: the solution that unifies your travel and mobility programs.
CIBT Promotes Joyce Schneijdenberg to Vice President, Global Key Accounts and Names Mandy Janzen-Westerburgen Managing Director, Benelux
April 1, 2022
CIBT, the leading global provider of visa, immigration, and document and legalization services, operating under the CIBTvisas and Newland Chase brands, has announced the promotion of Joyce Schneijdenberg to Vice President, Global Key Accounts and the appointment of Mandy Janzen-Westerburgen as Managing Director, Benelux.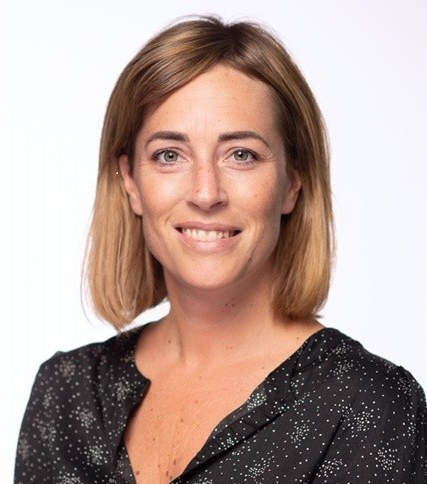 In her newly created role, Joyce will be responsible for developing, fostering, and growing strategic relationships across a targeted portfolio of key companies.
"This is a fantastic opportunity for CIBT and for Joyce as she takes on this expanded role," said Florent Frapolli, EVP EMEA. "I have watched her grow in the company, gaining experience and becoming a truly inspiring leader."
Joyce joined CIBT in March 2012. Her most recent position was Managing Director for the Benelux region, where she focused on developing and growing the Company's Benelux business by leveraging talented visa and immigration professionals to drive a superior engagement for a diverse portfolio of clients.
"My career with CIBT started ten years ago. I feel honored and privileged to grow into this new global strategic role and look forward to delivering meaningful bottom line results whilst ensuring a strong focus on our clients' goals, ambitions and needs. Having developed partnerships with companies moving their employees and travelers around the world, moving to New York with my own family makes this new opportunity extra special. – Joyce Schneijdenberg, VP, Global Key Accounts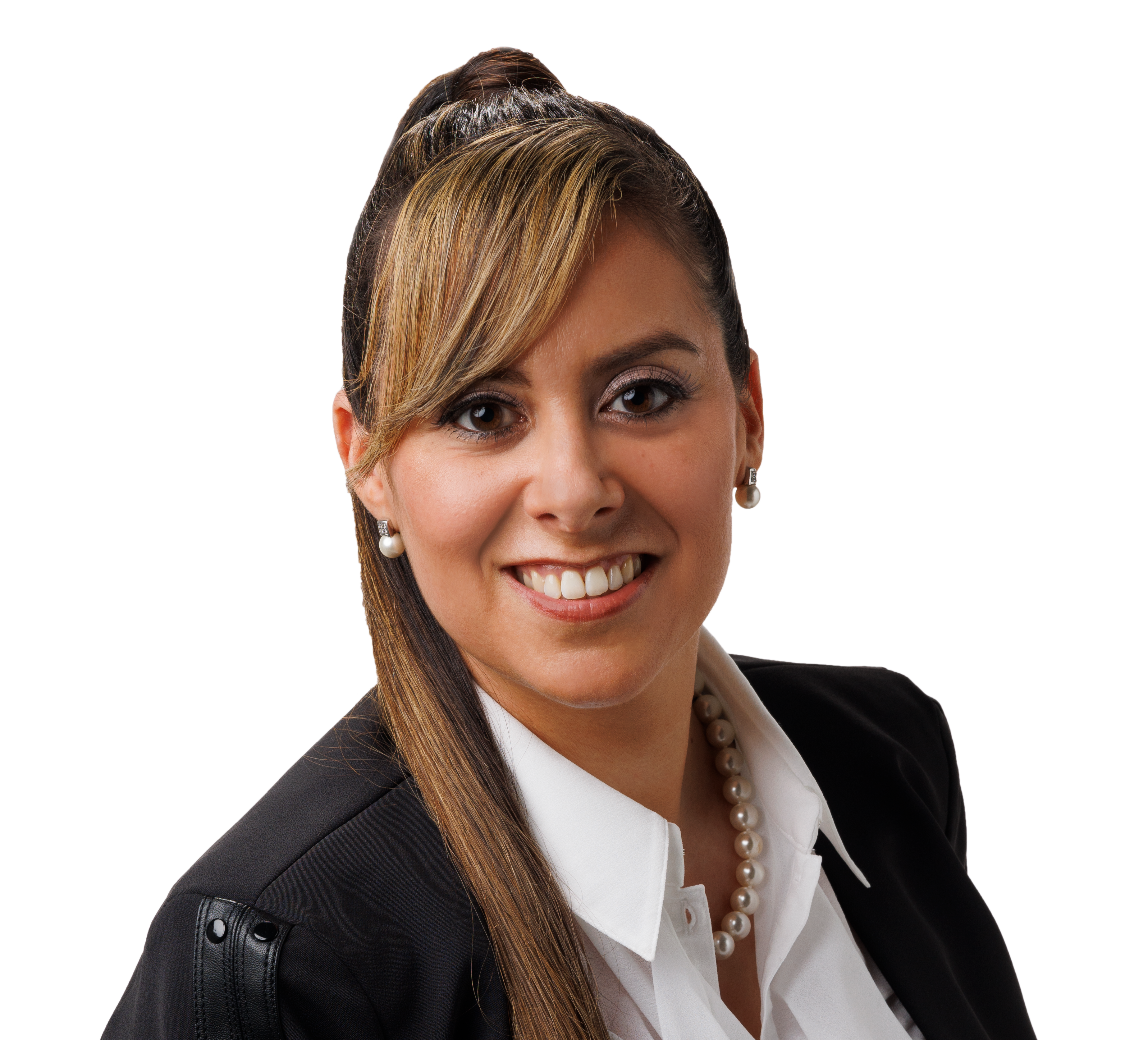 Stepping into an expanded Managing Director, Benelux role, Mandy Janzen-Westerburgen will lead CIBT's entire business for Benelux, taking responsibility for both the CIBTvisas' business teams located in The Hague and Brussels, as well as the Newland Chase immigration team located in Amsterdam.
"We are delighted to welcome Mandy to our thriving Benelux team," said Florent Frapolli. "Her background and deep industry awareness will ensure our clients experience an unrivalled service to achieve their travel and global mobility needs."
A specialist in international labor law and immigration law, with a particular focus on labor migration, Mandy is one of the most recognized leaders in Dutch immigration. She was admitted to the Who's Who Legal of Lexology as a future leader in corporate immigration in the Netherlands and she has also received the Client Choice Award last year for corporate immigration as the first one ever in the Netherlands for her outstanding client management.
"I trust that we can make short- and long-term immigration more accessible for everyone who manages an international program. My goal is to elevate CIBT's profile in the talent mobility industry – we are more than a business visa service provider, we are the one partner for travel visas, immigration, and document services. We help companies and individuals successfully manage all aspects of international transfers, international hires and leisure travel.'' – Mandy Janzen-Westerburgen, Managing Director Benelux
Joyce will be based in New York City and Mandy will be based in The Hague. Inquiries regarding CIBTvisas' and Newland Chase's services may be submitted through the companies' websites.
CIBT is the leading global provider of immigration and visa services for corporations and individuals, with expert immigration and visa professionals, attorneys, and qualified migration consultants located in over 70 offices in 25 countries.
With over thirty years of experience, CIBT is the primary service provider to 75% of Fortune 500 companies. CIBT offers a comprehensive suite of services under two primary brands: Newland Chase, a wholly-owned subsidiary focused on global immigration strategy and advisory services for corporations worldwide, and CIBTvisas, the market leader for business and other travel visa services for both corporate and individual clients.