Get The Visibility Your Company Needs
Reduce compliance risks and mobility costs while managing individual and project-related travel with ImmiSMART: the solution that unifies your travel and mobility programs.
CIBT Welcomes Ludovic Lemoine as Managing Director, France
September 15, 2022
CIBT has announced Ludovic Lemoine as Managing Director, France. In his new role, Ludo will lead commercial and operational teams in France.
"We are delighted to welcome Ludo to CIBT. We know his leadership, experience and expertise will be pivotal in applying and progressing strategies that will enhance client satisfaction and organic growth in this important European market." – Florent Frapolli, EVP EMEA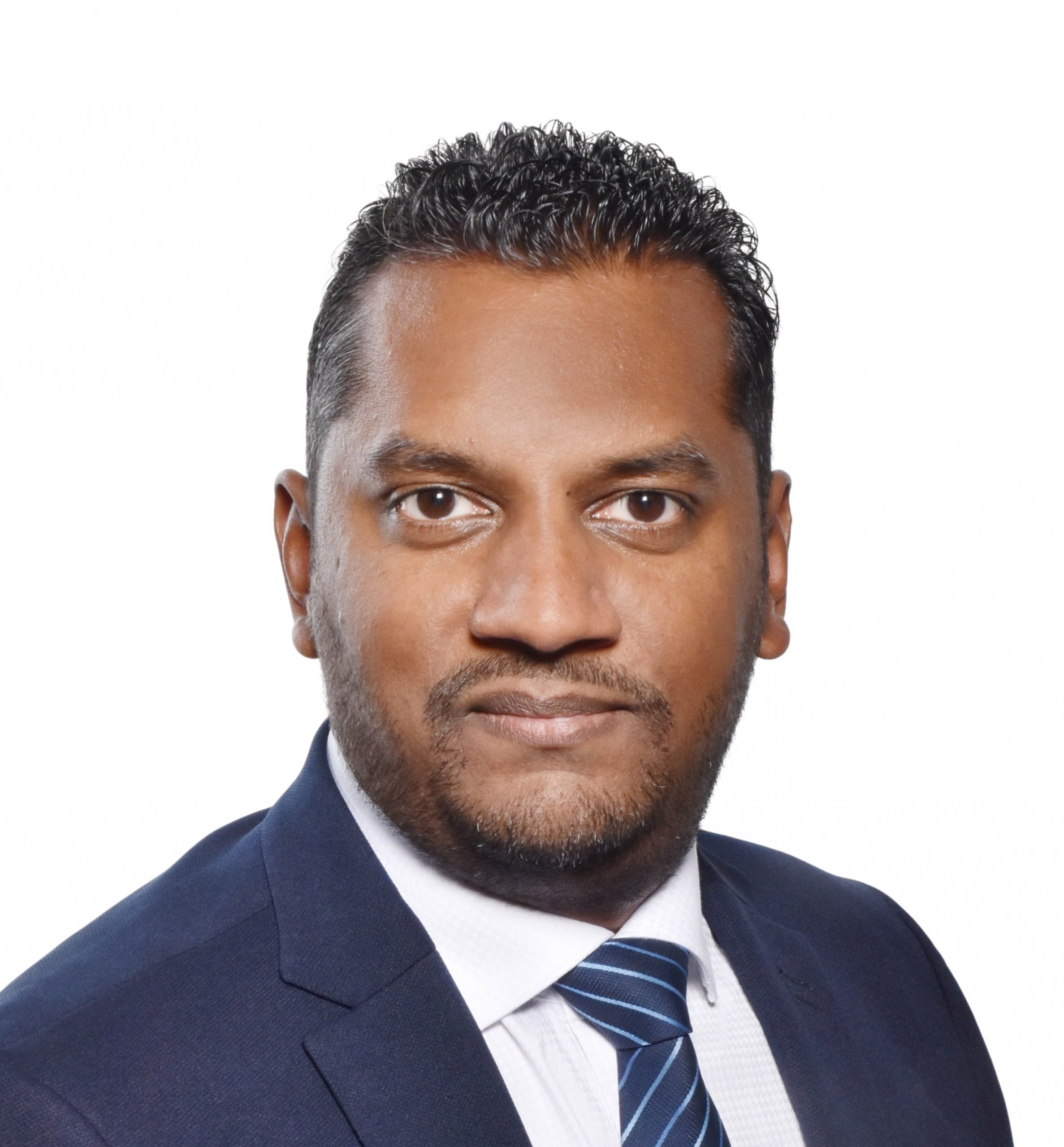 Ludo brings 15 years' experience of the global mobility industry and most recently served as Operations & Global Alliances Director for a French relocation services company. Ludo has led on several global RFPs and has experience of the import and export sectors within large global corporations.
"I am thrilled to join CIBT and to be working alongside such a talented group of industry leaders. For me, teamwork and building trust are key to success and I look forward to working with the incredible team in France to fulfil client needs." – Ludovic Lemoine, Managing Director, France
Ludo is a speaker of French, English, Spanish and Tamil. He is based in Paris, France. Inquiries regarding Newland Chase's and CIBTvisas' services may be submitted through the company's website.
CIBT is the leading global provider of immigration and visa services for corporations and individuals.
With over thirty years of experience, CIBT is the primary service provider to 75% of Fortune 500 companies. CIBT offers a comprehensive suite of services under two primary brands: Newland Chase, a wholly owned subsidiary focused on global immigration strategy and advisory services for corporations worldwide and CIBTvisas, the market leader for business and other travel visa services for corporate and individual clients.