Get The Visibility Your Company Needs
Reduce compliance risks and mobility costs while managing individual and project-related travel with ImmiSMART: the solution that unifies your travel and mobility programs.
Newland Chase Managing Directors Recognized as Who's Who Legal 2022 Thought Leaders
November 22, 2021
Newland Chase is proud that two of its lawyers and Managing Directors, Daniela Lima, Managing Director, Americas and Jane Pilkington, Managing Director, Ireland, have once again been recognized as Thought Leaders: Corporate Immigration 2022 by Who's Who Legal (WWL).
The 'Thought Leaders: Corporate Immigration report' brings together the insight, expertise and wisdom of the world's foremost immigration practitioners, including Daniela and Jane, whose recognition comes through a peer and corporate counsel nomination process and other market sources in WWL's most recent research cycle.
"We are proud to see Daniela and Jane recognized again as world-class lawyers and thought-leaders by their peers in the international legal community. This recognition is a testament to their exceptional commitment to clients, vast experience, and superior immigration expertise within their respective markets." – Steven Diehl, Executive Vice President, Newland Chase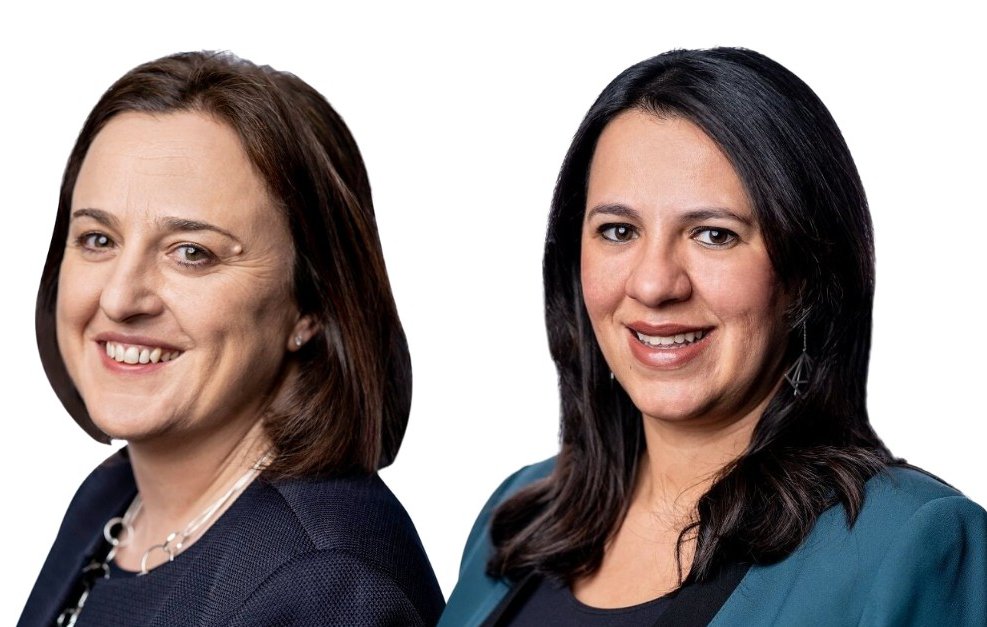 Daniela Lima, Managing Director of Newland Chase Americas, leads our teams in our São Paulo and Rio de Janeiro offices and is described by WWL as "an absolute leader in Brazilian immigration law" and "the go-to person for Brazil". A lawyer and MBA, Daniela is a recognized expert and frequent speaker at international conferences on all aspects of LATAM corporate and individual immigration. View Daniela's WWL Q&A here.
Jane Pilkington, Newland Chase's Managing Director in Ireland, is recognized across the globe as one of the most distinguished experts on Irish immigration law. Jane is a frequent speaker at international conferences and leads our growing Ireland-based team in Dublin. WWL describes Jane as "very knowledgeable about all matters Irish immigration", further adding that "her experience and drive make it a pleasure to work with her". View Jane's WWL Q&A here.
Daniela and Jane would be delighted to hear directly from individuals with business immigration queries. Inquiries regarding Newland Chase's services may be submitted through the company's website.
Newland Chase is part of CIBT, the leading global provider of immigration and visa services for corporations and individuals with expert immigration and visa professionals, attorneys and qualified migration consultants located in over 70 offices in 25 countries.
With thirty years of experience, CIBT is the primary service provider to 75% of Fortune 500 companies. CIBT offers a comprehensive suite of services under two primary brands: Newland Chase, a wholly owned subsidiary focused on global immigration strategy and advisory services for corporations worldwide and CIBTvisas, the market leader for business and other travel visa services for corporate and individual clients.