Business Travel and Immigration Post-Brexit
Ensure your business and workforce are compliant with the new immigration regulations.
Newland Chase Welcomes Cindy Hilliar as Vice President of Global Service Delivery and Operations
November 18, 2020
Newland Chase is proud to welcome Cindy Hilliar to its team as Vice President of Global Service Delivery and Operations. In her new role, Cindy will focus on driving continuous process improvements that will result in an exceptional client experience.
"Cindy brings the skills, knowledge and experience that will further strengthen our position as the leading global immigration service provider. Cindy brings invaluable insights to Newland Chase having managed and streamlined a program comprised of more than 75,000 expats and 48,000 business travelers.  We know that her skills and background will lend themselves readily to this newly created role." – Steven Diehl, Global Managing Director, Newland Chase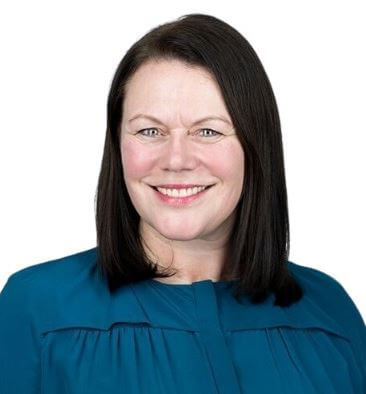 Cindy joins Newland Chase with more than 20 years of progressive leadership experience at Accenture, where she most recently held the role of Global Mobility Operations Director. During her time at Accenture, Cindy developed a reputation globally and within the business as a 'trouble-shooter' and 'strategist'.  She was known to build high-performing teams and outstanding client relationships.
Skilled in transformational change, she was responsible for driving operational delivery excellence and optimizing the customer experience across all global mobility functions and services, including travel services.
"I am delighted to be leading Newland Chase's global service delivery and operation teams, and I look forward to applying my experience to the organization, and to both existing and future clients. My commitment is to provide clients with exceptional service delivery to navigate the ever-changing world of global immigration." – Cindy Hilliar, Vice President of Global Service Delivery and Operations
Cindy is based in the United Kingdom. Inquiries regarding Newland Chase's services may be submitted through the company's website.
Newland Chase, a wholly owned subsidiary of CIBT, is the leading global provider of immigration and visa services for corporations and individuals.