Get The Visibility Your Company Needs
Reduce compliance risks and mobility costs while managing individual and project-related travel with ImmiSMART: the solution that unifies your travel and mobility programs.
Newland Chase Welcomes Hannah In-Chan as Global Immigration Counsel
June 4, 2021
Newland Chase is pleased to welcome Hannah In-Chan as Global Immigration Counsel. In her new role, Hannah will work with clients to develop and implement immigration policies and strategies that will result in compliant global immigration programs.
"Hannah brings to Newland Chase a wealth of global immigration knowledge and experience, with particular focus on growth companies in the small and medium size space. We know her expertise at building client relationships and delivering service excellence will further solidify our position as a leading global immigration services provider." – Steven Diehl, Global Managing Director, Newland Chase
Hannah joins Newland Chase with more than 17 years of experience in corporate immigration gained from roles within regional and multinational law firms and with the immigration department at a Big Four accountancy firm. Her most recent role saw her develop immigration processes and strategies for clients, and support clients in their preparation for the immigration impact of Brexit.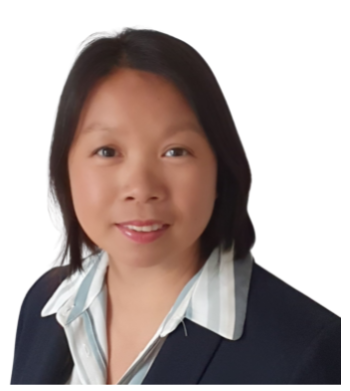 A qualified Solicitor registered in England and Wales since 2008, Hannah graduated with a Law Degree from the University of West of England in 2001.
"I am excited to be joining the phenomenal Global Advisory team at Newland Chase. Newland Chase's combination of innovative solutions and experienced immigration teams is a winning combination and I am looking forward to being a part of the company's success." – Hannah In-Chan, Global Immigration Counsel, Global Advisory
Hannah is based in the London, UK. Inquiries regarding Newland Chase's UK services may be submitted through the company's website.
CIBT is the leading global provider of immigration and visa services for corporations and individuals with expert immigration and visa professionals, attorneys and qualified migration consultants located in over 70 offices in 25 countries.
With over thirty years of experience, CIBT is the primary service provider to 75% of Fortune 500 companies. CIBT offers a comprehensive suite of services under two primary brands: Newland Chase, a wholly owned subsidiary focused on global immigration strategy and advisory services for corporations worldwide and CIBTvisas, the market leader for business and other travel visa services for corporate and individual clients.