The award recognizes and honors supplier partners that meet, exceed and far exceed relocating employee expectations as assessed using RELO Direct®'s end-of-move quality assurance survey.
"RELO Direct® values the strong partnerships we have developed with our suppliers," said RELO Direct® President & CEO Bob Portale, SCRP, SGMS-T.
"It is my honor to celebrate the efforts of partners like Newland Chase who consistently go above and beyond in the service of our clients and their relocating employees."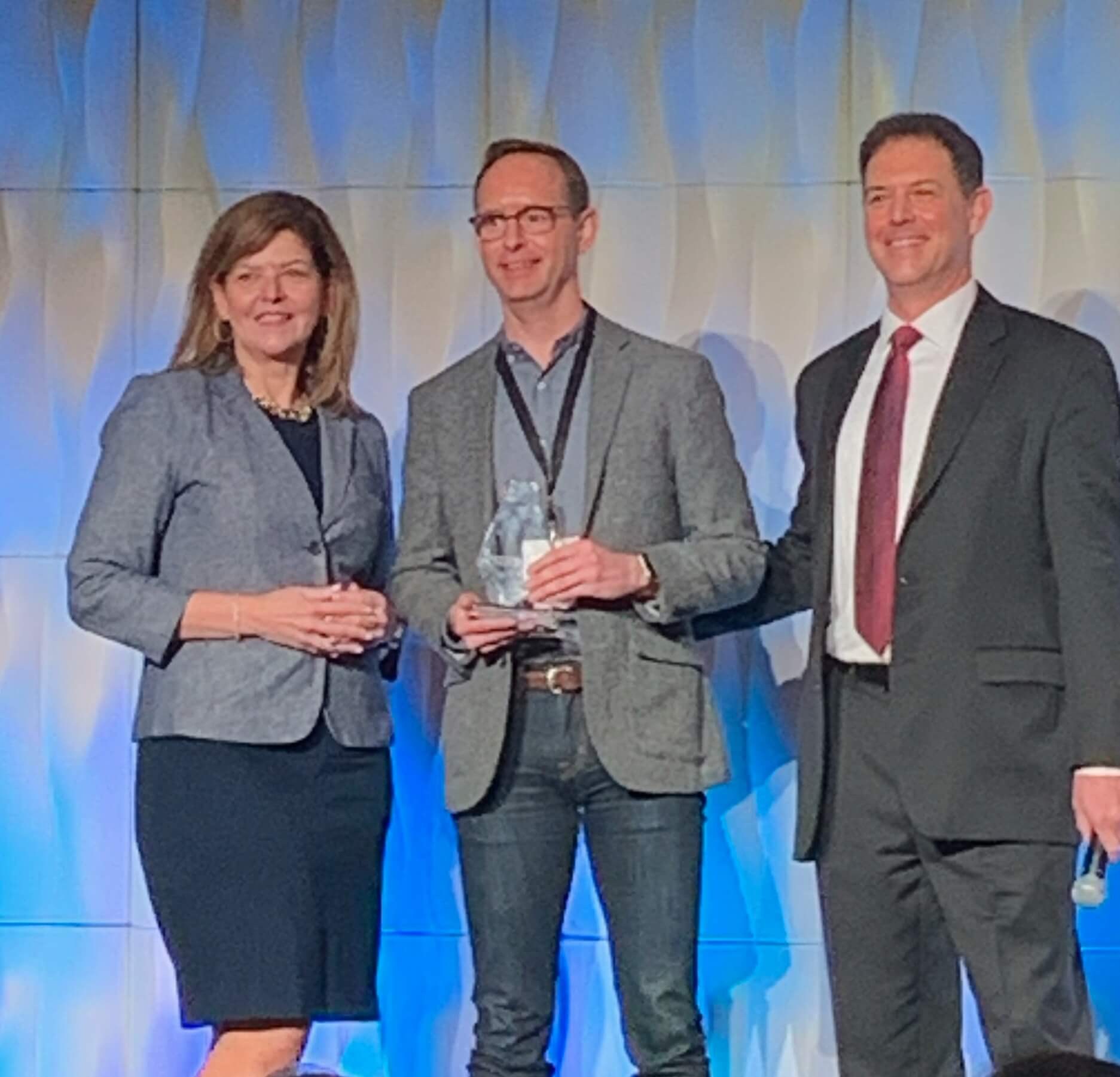 The award was presented at the gala award dinner during the tenth annual RELO Direct® Corporate Forum, of which Newland Chase was a Ruby Sponsor, held 10-12 March at the Wynn Las Vegas.
Attending the event and accepting the award on behalf of the company was Newland Chase Vice President and Senior Global Immigration Counsel, Jason Rogers, BA JD.