Get The Visibility Your Company Needs
Reduce compliance risks and mobility costs while managing individual and project-related travel with ImmiSMART: the solution that unifies your travel and mobility programs.
Ray Rackham Joins CIBT as Managing Director, UK
July 8, 2021
CIBT has announced Ray Rackham as its new Managing Director of the United Kingdom. CIBT is the leading global provider of visa and immigration services and includes the CIBTvisas and Newland Chase brands.
In his new role, Ray is responsible for the company's combined UK businesses, accelerating convergence of Newland Chase and CIBTvisas in the UK market. The company has a broad set of service offerings in the UK, including UK inbound immigration, travel visas, global immigration, student visas and legalizations.
"With 20 years of experience in progressive leadership roles, Ray possesses a proven track record in delivering successful travel, global mobility and legal services solutions with a customer-first approach. Through CIBT's unique market position as the leading global provider of the full spectrum of visa and immigration services, Ray's leadership will play a critical role in CIBT's next phase of growth. I am delighted to welcome him aboard.  – Steven Diehl, Global Managing Director, Newland Chase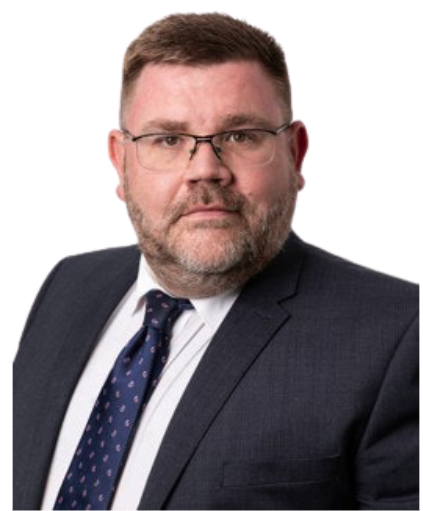 Ray joins CIBT after a highly successful tenure with HSBC, a British multinational investment bank and financial services holding company. He served in senior leadership roles, spending the last decade building a worldwide global borders and immigration program. Ray qualified as a solicitor in 2007; and has successfully led a series of client and corporate immigration compliance program portfolios in some of the largest, multi-national organisations, with a proven change record.
"I am proud to be leading Newland Chase's and CIBTvisas' combined UK businesses, and I look forward to applying my experience to the organization, and to both existing and future clients. My mission is to provide clients with one company to achieve their travel and global mobility needs."  – Ray Rackham, Managing Director UK
Ray is based in London, UK. Inquiries regarding Newland Chase's UK services may be submitted through the company's website.
CIBT is the leading global provider of immigration and visa services for corporations and individuals with expert immigration and visa professionals, attorneys and qualified migration consultants located in over 70 offices in 25 countries.
With over thirty years of experience, CIBT is the primary service provider to 75% of Fortune 500 companies. CIBT offers a comprehensive suite of services under two primary brands: Newland Chase, a wholly owned subsidiary focused on global immigration strategy and advisory services for corporations worldwide and CIBTvisas, the market leader for business and other travel visa services for corporate and individual clients.