Get The Visibility Your Company Needs
Reduce compliance risks and mobility costs while managing individual and project-related travel with ImmiSMART: the solution that unifies your travel and mobility programs.
UNITED STATES: Employers Urged to Renew Employees' U.S. Passports Immediately to Prevent Surprise Delays
April 23, 2021
As companies around the world gear up to resume business travel, this is an ideal time for employees to renew their passports and avoid costly travel delays. Most countries require a minimum of three to six months of passport validity for entry and even longer if the employee is being sent on assignment abroad.
Traditionally, renewing U.S. passports is a quick and straightforward process. But nothing over this past year has been traditional, and the U.S. Passport Office is currently experiencing a significant application backlog with routine processing averaging 10-12 weeks. We expect these conditions to continue for many months, or even worsen, as millions of Americans rush to apply for or renew their passports with international travel becoming a possibility again.
To make matters even more complicated, starting in October 2021, your employees will need a Real-ID compliant Driver's License to board a domestic flight or they will need to use a valid U.S. passport as alternative identification.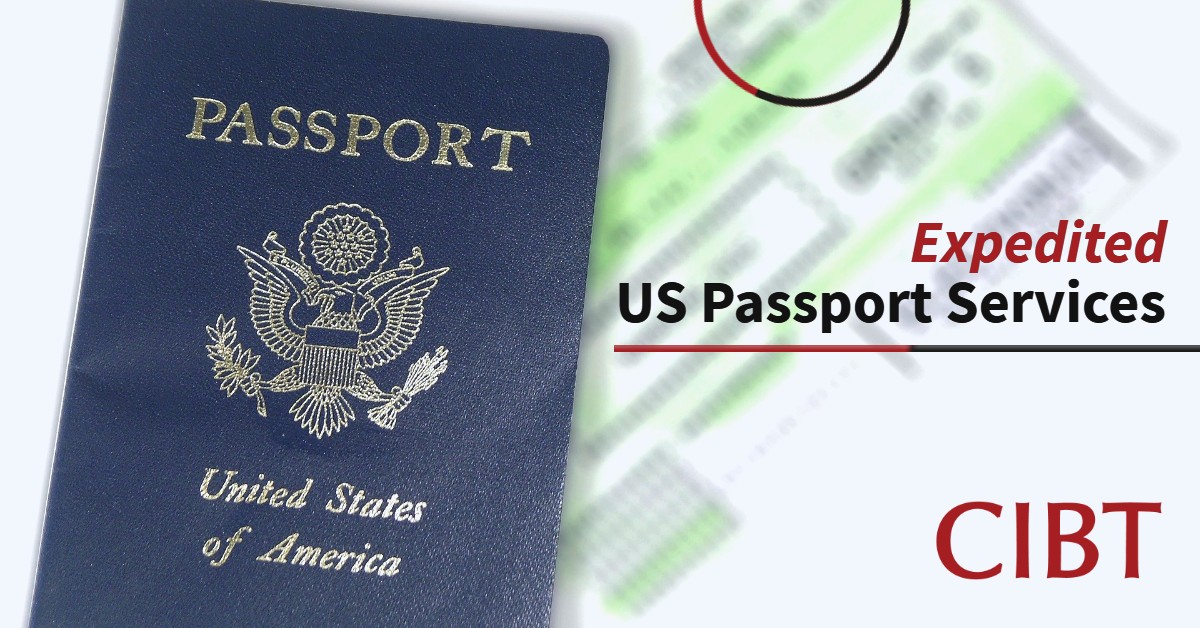 Luckily, there is an easy solution for you and your employees.
Newland Chase, through our sister company CIBTvisas, can fulfill your US Passport request in as little as 5-days.
We have a limited number of expedited opportunities available on a first-come, first-served basis – secure one of our exclusive spots by contacting your Client Services Manager, calling our team at 877-304-8071 or emailing us at [email protected]. 
Our Advice
Individuals and organizations who may be affected are encouraged to contact their Newland Chase Client Services Manager for case-specific advice.
For general advice and information on immigration and business travel to the U.S., please contact us.