Get The Visibility Your Company Needs
Reduce compliance risks and mobility costs while managing individual and project-related travel with ImmiSMART: the solution that unifies your travel and mobility programs.
Michael Du Joins Newland Chase as Managing Director, China
February 18, 2022
Newland Chase has announced Michael Du as Managing Director, China. In his new role, Michael leads the company's corporate visa and immigration service delivery under the operating brand, Newland Chase-FSG, to its growing client base of foreign companies operating in China and Chinese companies expanding globally. Newland Chase-FSG is part of the strategic joint venture of our parent company CIBT and Shanghai Foreign Service (Group) Co., Ltd – the leading provider of human resources services in China.
"Newland Chase-FSG is excited to welcome Michael. His extensive industry experience in progressive leadership roles will serve our clients and our business well. I am confident his success will only continue, and his leadership will serve as a catalyst for even faster growth in the China market."
– Nicolas Derbyshire, Executive Vice President, Asia Pacific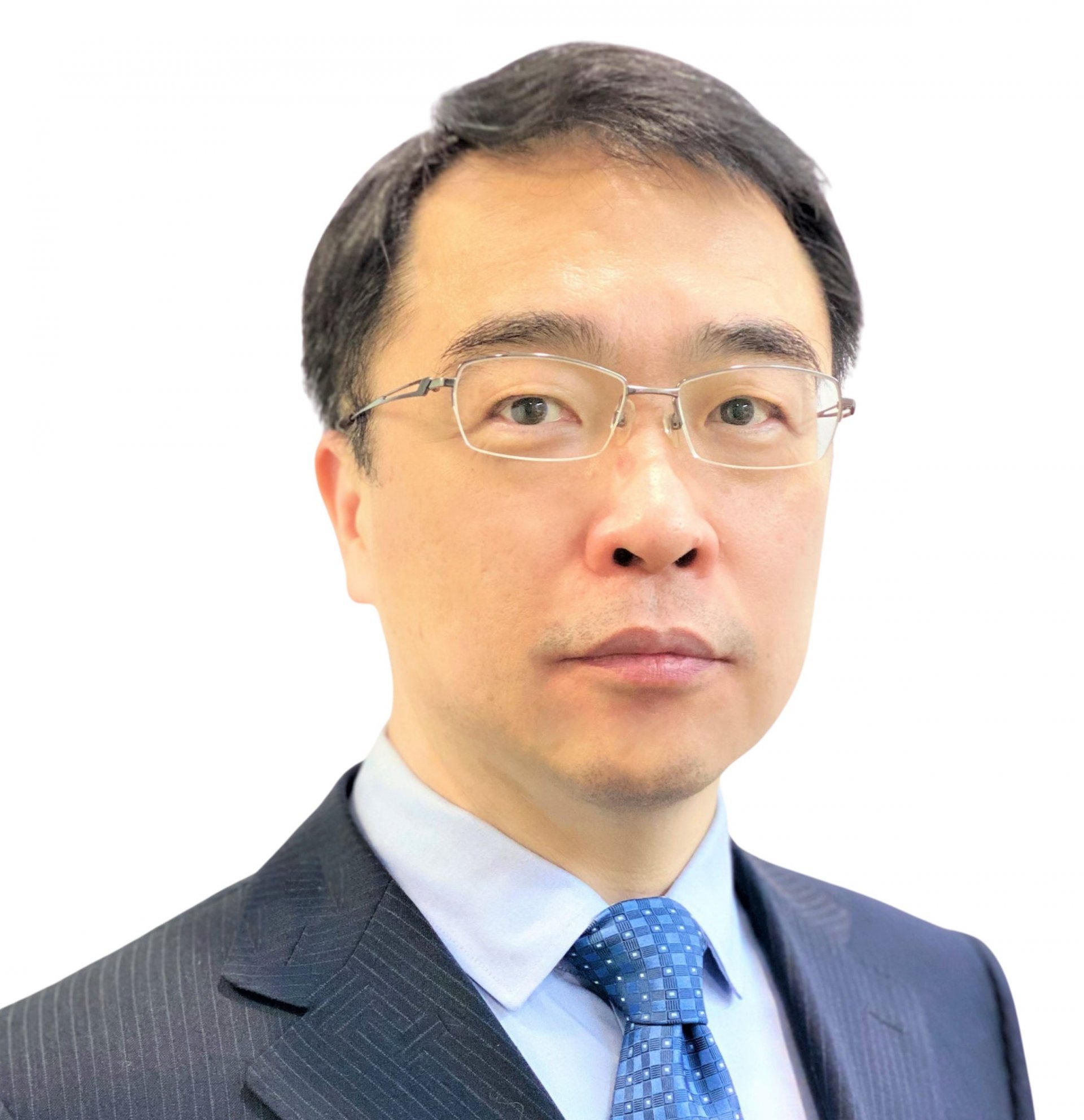 Michael brings over 25 years of experience in the aviation, IT and travel services industries and has a proven track record of establishing and driving China business growth for multinational companies.
Earlier in his career, Michael held the role of Head of Business Development and Client Management at American Express Global Business Travel China. Before this appointment, he was Managing Director, China at the travel management company Egencia, Expedia, where he was responsible for establishing the China team and growing China business.
"I am very excited to be joining Newland Chase-FSG and assisting with the continued growth of the company's China operations. Newland Chase is the leading light in exemplary service delivery within the global immigration industry and I look forward to contributing to the company's ongoing success and development."
– Michael Du, Managing Director, China
Michael is based in Shanghai. Learn more about Newland Chase-FSG here. Inquiries regarding our China Services may be submitted through the company's website.
CIBT is the leading global provider of immigration and visa services for corporations and individuals with expert immigration and visa professionals, attorneys and qualified migration consultants located in over 70 offices in 25 countries.
With over thirty years of experience, CIBT is the primary service provider to 75% of Fortune 500 companies. CIBT offers a comprehensive suite of services under two primary brands: Newland Chase, a wholly owned subsidiary focused on global immigration strategy and advisory services for corporations worldwide and CIBTvisas, the market leader for business and other travel visa services for corporate and individual clients.