Get The Visibility Your Company Needs
Reduce compliance risks and mobility costs while managing individual and project-related travel with ImmiSMART: the solution that unifies your travel and mobility programs.
Newland Chase Names Daniel Morris as Director and Counsel, Advisory Services
February 25, 2022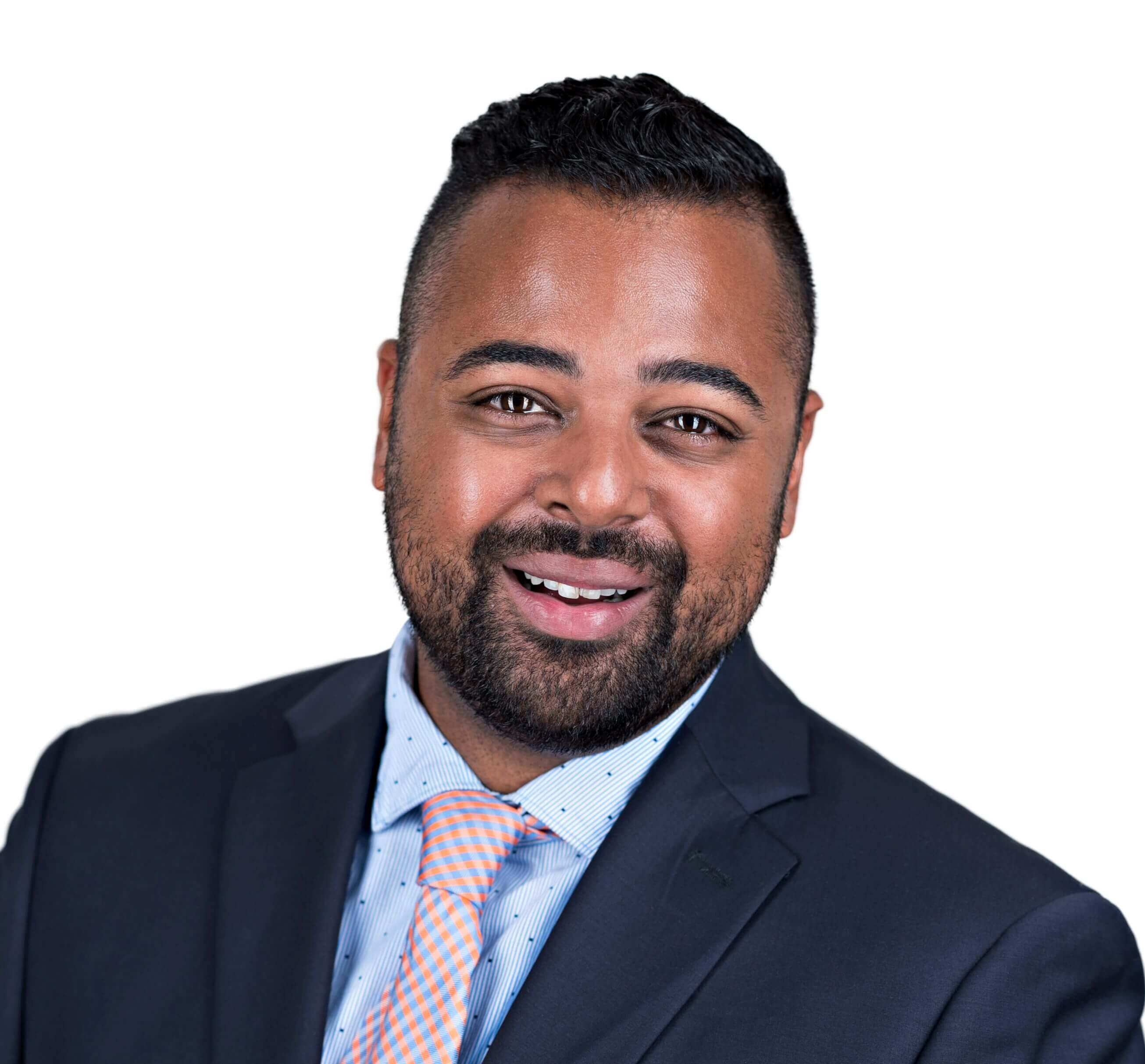 Newland Chase is pleased to welcome Daniel Morris as Director and Counsel, Advisory Services.
In his new role, Dan will advise multinational corporations on all aspects of employee global immigration and mobility and provide strategic guidance on how to achieve business objectives.
Dan's appointment sees him return to Newland Chase after a two-year hiatus.
"We are delighted to welcome Dan back to Newland Chase. He is an expert in his field, and we know his wealth of industry experience and proven track record of building client relationships will reinforce our position as a leading global immigration services provider." – Steven Diehl, Executive Vice President, Newland Chase
Dan brings over ten years of experience as a law practitioner, having begun his career with the National Immigrant Justice Center in Chicago, Illinois. Dan has a proven track record of winning adjustments of legal status, waivers of inadmissibility and procurement of authorization documents on behalf of migrants both domestically and abroad.
"I'm thrilled to return to Newland Chase. The advisory services team here is comprised of some of the most talented people I have ever had the pleasure to work with and it's an honor to now undertake a leadership role within it. The company itself is a leader in innovation; that, combined with the knowledgeable global immigration teams around the world, made this a fairly easy decision to re-join the company. I certainly look forward to being a part of Newland Chase's future success." –  Daniel Morris, Director and Counsel, Advisory Services
Dan is based in Minneapolis, MN. Inquiries regarding Newland Chase's Advisory Services may be submitted through the company's website.
CIBT is the leading global provider of immigration and visa services for corporations and individuals with expert immigration and visa professionals, attorneys and qualified migration consultants located in over 70 offices in 25 countries.
With over thirty years of experience, CIBT is the primary service provider to 75% of Fortune 500 companies. CIBT offers a comprehensive suite of services under two primary brands: Newland Chase, a wholly owned subsidiary focused on global immigration strategy and advisory services for corporations worldwide and CIBTvisas, the market leader for business and other travel visa services for corporate and individual clients.